Bus Ministry Resources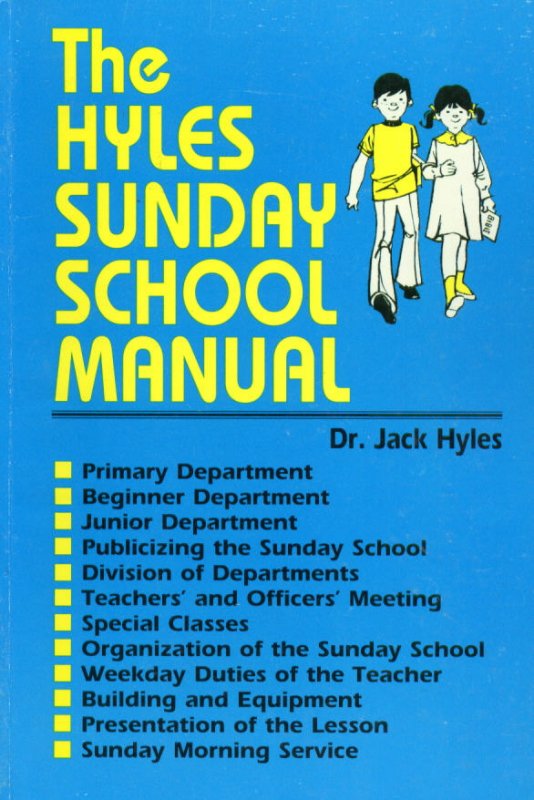 By Dr. Jack Hyles
Dr. Jack Hyles is an American hero! He was loyal Pastor of First Baptist Church of Hammond, Indiana from August, 1959 to February, 2001. Through God's power Pastor Hyles built "The World's Largest Sunday School" (which was in the Guinness world book of records) with over 25,000 people in attendance every Sunday. Dr. Hyles did what everyone else said was impossible, and bless his heart, he has written dozens of "How To" books telling us exactly how he did it.
Let's Build A
Visitation Program!
First Baptist Church soared to a membership of over 100,000 and averaged 10,000 baptisms per year for the last five years of Dr. Hyles ministry. Pastor Hyles tells us how he did it in his book...
For many years, the church has been acclaimed to have the "World's Largest Sunday School." Millions of people from the Chicagoland area were reached for Christ by Dr. Hyles' bus ministry, including myself. Thank God for Jack Hyles!!!
"And the lord said unto the servant, Go out into the highways and hedges, and compel them to come in, that my house may be filled." —Luke 14:23
"God stands in no need of our strength or wisdom, but of our ignorance, of our weakness; let us but give these to Him, and He can make use of us in winning souls." —Pastor Dwight L. Moody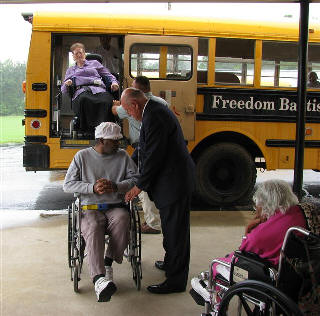 If you're tired of deeper-life preachers, dead churches and empty pews—find an Independent Fundamental Baptist Church with a Bus Ministry! The Devil wants you to find a church with entertainment instead, but that's not going to help you grow spiritually. We all need PREACHING!!!
---
MP3)
(awesome video sermon by Pastor Danny Castle—the Bus Ministry is like fishing with a big net!)

To start a bus ministry you've got to do 3 things:
Spend a lot of money.

Be willing to use promotions.

You've got to have a Junior church.
The reason why we run buses is so that Jesus Christ can touch children's lives...
Mark 10:13, "And they brought young children to him, that he should touch them: and his disciples rebuked those that brought them. But when Jesus saw it, he was much displeased, and said unto them, Suffer the little children to come unto me, and forbid them not: for of such is the kingdom of God."
Those children couldn't come on their own, someone had to bring them! When the disciples tried to stop them, the Lord was MUCH DISPLEASED!

A Soul Winning
Bus Ministry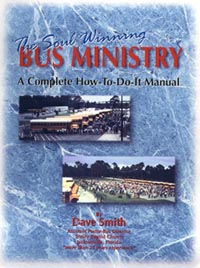 By Dave Smith
Luke 14:23, "And the lord said unto the servant, Go out into the highways and hedges, and compel them to come in, that my house may be filled."





Download or view .pdf "BUS MANUAL" by clicking HERE!

"Suppose I did no more than you do, then no people would ever be converted through my efforts; I would fold my arms and rust out. A revival helps to bring the unsaved to Jesus Christ." —Evangelist Billy Sunday

Sevenfold Sin of Not Winning Souls

Life Changing Real Audio Sermons

"There is much mourning today over false 'isms,' infidelity, and the like, but sum them all up, and I do not fear them one half so much as that dead and cold formalism that has crept into the Church of God." —Pastor D.L. Moody
"God Almighty never intended that the devil should triumph over the Church. He never intended that the saloons should walk rough-shod over Christianity. And if you think that anybody is going to frighten me, you don't know me yet." —Billy Sunday, The Need of Revivals.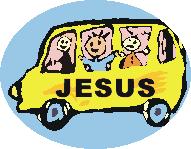 Jesus is Precious!
Compel Them To Come In!
Some preachers hypocritically say that they don't believe in putting cows up on the roof to get people into church. They criticize using candy, goldfish and promotions to draw children to come to church. Yet, if your church has padded pews, air-conditioning and chili suppers, you're already bribing your adults to come to church. Bless God, if we can give away goldfish or hotdogs to get children to come hear about Jesus, then so be it. Jesus said in Luke 14:23, "And the lord said unto the servant, Go out into the highways and hedges, and compel them to come in, that my house may be filled." The Lord said that He wants His house "FILLED," and to "COMPEL THEM TO COME IN." That includes giving away pizza, candy, basketballs, going to the zoo after church, water-balloon fights, having a bus-captain swallow a live goldfish, ice cream sundaes, et cetera. PRAISE GOD FOR THE BUS KIDS!!!
Redeeming The Time
The Church As A Family

(MP3 sermon by Pastor Danny Castle)

"It is the only happy life to live for the salvation of souls." —Pastor D.L. Moody

WORTHY IS THE LAMB!
(MP3 sermon by Dr. Hyles; to be saved trust Jesus as the Lamb, not Lord or King)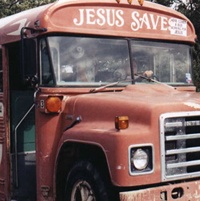 Starting a bus ministry is one of the best ways to create excitement and bring a church to life. Of course, if the pulpit is DEAD, then nothing else matters. I see churches all across America with a bunch of grey haired and bald heads. There are no young people!

Billy Sunday was correct, who said if we're going to defeat the Devil, then we have to hit him with the cradle instead of the crutch! Young people want to be a part of something growing, not dying!!! Most churches are dead like a spiritual morgue!

"Let's quit fiddling with religion and do something to bring the world to Christ." —Billy Sunday

"I know thy works, that thou art neither cold nor hot: I would thou wert cold or hot. So then because thou art lukewarm, and neither cold nor hot, I will spue thee out of my mouth." —Revelation 3:15,16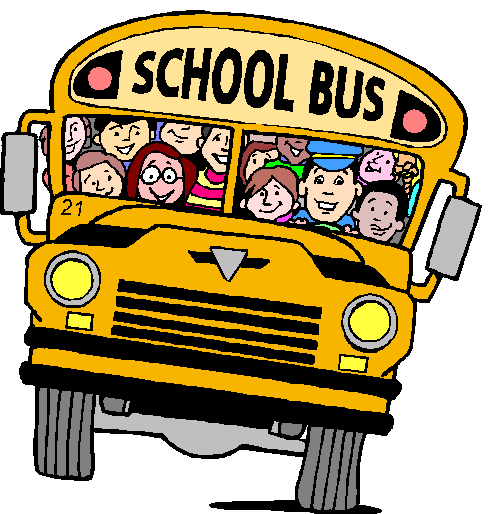 (awesome Scripture songs for children to learn through singing)

"...Why stand ye here all the day idle?" —Matthew 20:6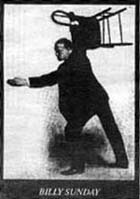 "Trying to run a church without revivals can be done when you can run a gasoline engine on buttermilk." —Evangelist Billy Sunday

Quotes on Prayer and Revival

"God had no children too weak, but a great many too strong to make use of."
—Pastor Dwight L. Moody

Where Did David Get His Mighty Men?


(Jesus wants the outcasts, losers, fallen, those in debt & lonely)

Matthew 4:19, "And he saith unto them, Follow me, and I will make you fishers of men."

The Plowman Shall Overtake The Reaper
(MP3, Dr. Hyles; using the Bus Ministry to win souls with a net instead of a fishing line)
Don't Forget The Hindmost
(a wonderful life-changing MP3 sermon by Pastor Jack Hyles, 1926-2001)

Why You Should Be A Part Of A Growing Church
(a life-changing MP3 sermon by Dr. Bob Gray Sr.)

WHY KIDS NEED CHRIST!
(a life-changing MP3 sermon by Pastor Danny Castle)