Awesome Books By Dr. Peter S. Ruckman
(THANK GOD for this faithful warrior and servant of the inspired Word of God)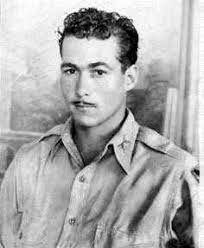 by Pastor Peter Ruckman (1921-2016)
Jude 1:3, "Beloved, when I gave all diligence to write unto you of the common salvation, it was needful for me to write unto you, and exhort you that ye should earnestly contend for the faith which was once delivered unto the saints."

Here is a wonderful collection of books by Dr. Ruckman:

Please note that I disagree with a few of Dr. Ruckman's teachings. The biggest of which is his teaching that people were saved by WORKS under the Mosaic Law. Nothing could be further from the truth. Acts 10:43, "To him give all the prophets witness, that through his name whosoever believeth in him shall receive remission of sins." The prophet Habakkuk affirmed that "the just shall live by his faith" (Habakkuk 2:4b). Habakkuk lived under the Mosaic Law. If keeping the law had been necessary to be saved, then none of the Jews taken into Assyrian and Babylonian captivity could have been saved, because they didn't have the tabernacle, priests and holy place, et cetera.

THE TRUTH dear reader is that Israel keeping the Mosaic law was strictly a matter of national obedience to God. When the Jews failed to keep the Sabbath Day for 490 years, God punished them with captivity in Babylon (one year for every seven years they didn't keep the Sabbath Day). The Jews in captivity could still be saved by faith alone in Christ, just as Acts 10:43 confirms that ALL the prophets preached. So I humbly disagree with Dr. Ruckman. In the preceding books you will at times run across Ruckman's corrupt theology, but I wanted to warn you.

Having said that, there are very few preachers to whom the Christian world today owes such a debt of gratitude. Dr. Ruckman did every believer who is AWAKE TO RIGHTEOUSNESS a big favor, by giving us an understandable history of the Devil's corruption of God's inspired Word. My favorite book by Pastor Ruckman is Alexandrian Cult Series, which exposes the rotten Bob Jones University cult today! My friend, God only authored ONE BOOK, not hundreds of English Bible versions. And may I say, the King James Bible is not just another "version," it is GOD'S WORD, THE HOLY BIBLE!!!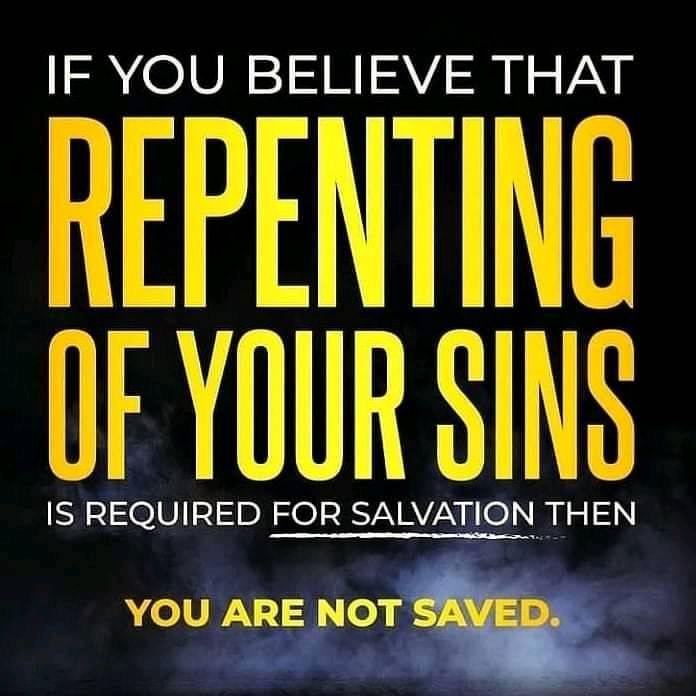 ---
"If you do not put a difference between justification wrought by the man Christ without and sanctification wrought by the Spirit of Christ within, you are not able to divide the Word aright; but contrariwise, you corrupt the Word of God, and cast stumbling blocks before the people." —'Pilgrim's Progress' book author, Evangelist John Bunyan (1628-1688)
---
Truth + Half Truth = a Lie
Romans 16:17-18, "Now I beseech you, brethren, mark them which cause divisions and offences contrary to the doctrine which ye have learned; and avoid them. For they that are such serve not our Lord Jesus Christ, but their own belly; and by good words and fair speeches deceive the hearts of the simple."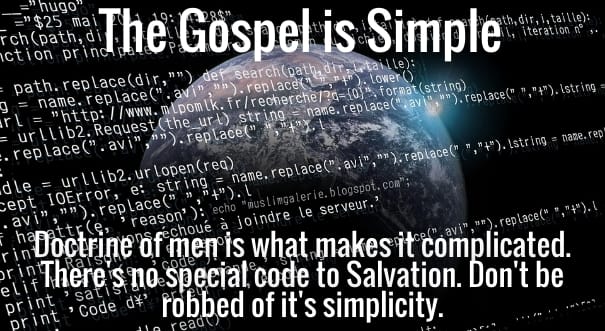 1st Kings 18:17, "And it came to pass, when Ahab saw Elijah,
that Ahab said unto him, Art thou he that troubleth Israel?"

"A man doesn't get better to get saved; he gets saved to get better."
—Pastor Curtis Hutson (1934-1995), "Salvation Crystal Clear."
---
"To change the truth into a lie is to make the truth of no effect. Truth is very important! Our whole life is based upon truth. Truth is the real world. If you don't know truth, you believe a lie. And many people never know the truth!" —Dr. Yankee Arnold, a quote from the MP3 sermon, "Satanic Bible Revisions vs. King James Bible 03 | Pt. 1 | Pt. 2"

---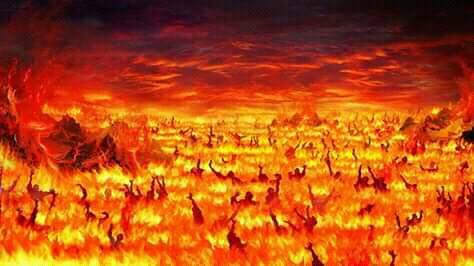 Why There's A Hell (MP3 sermon by Pastor Danny Castle)
HE THAT WINNETH SOULS IS WISE! (Dr. John R. Rice)
"Baptismal regeneration is one of the most damnable heresies!"
—Pastor Max D. Younce, a quote from his excellent Bible study, "WHEN I SEE THE BLOOD - AND NOAH BUILDED AN ALTER (361)"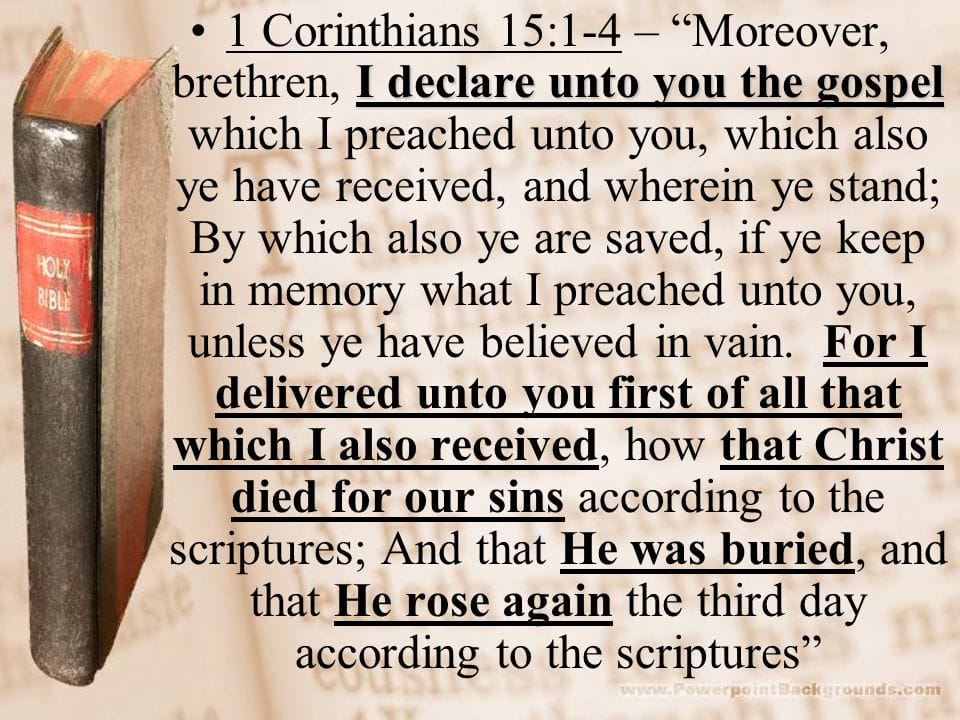 The Gospel In Just One Minute (by Pastor Max D. Younce)
"In flaming fire taking vengeance on them that know not God,
and that obey not THE GOSPEL of our Lord Jesus Christ." —2nd Thessalonians 1:8
---
Ye Must Be Born Again! | How to Be Saved