The Gospel Declared

By Pastor Harry A. Ironside (1876-1951)

"Moreover, brethren, I declare unto you the Gospel which I preached unto you, which also ye have received, and wherein ye stand; by which also ye are saved, if ye keep in memory what I preached unto you, unless ye have believed in vain. For I delivered unto you first of all that which I also received, how that Christ died for our sins according to the scriptures; and that He was buried, and that He rose again the third day according to the scriptures." (1st Corinthians 15:1-4)

What then is the content of this Gospel? We are told right here, "I declare unto you the Gospel which I preached unto you, which also ye have received, and wherein ye stand; by which also ye are saved, if ye keep in memory what I preached unto you, unless ye have believed in vain." There is such a thing as merely believing with the intelligence and crediting some doctrine with the mind when the heart has not been reached. But wherever men believe this Gospel in real faith, they are saved through the message. What is it that brings this wonderful result?

It is a simple story, and yet how rich, how full. "I delivered unto you first of all that which I also received." I think his heart must have been stirred as he wrote those words, for he went back in memory to nearly thirty years before, and thought of that day when hurrying down the Damascus turnpike, with his heart filled with hatred toward the Lord Jesus Christ and His people, he was thrown to the ground, and a light shone, and he heard a voice saying, "Saul, Saul, why persecutest thou me?" And he cried, "Who art thou Lord?" And the voice said, "I am Jesus whom thou persecutest."

And that day Saul learned the Gospel; he learned that He who died on the Cross had been raised from the dead, and that He was living in the Glory. At that moment his soul was saved, and Saul of Tarsus was changed to Paul the Apostle. And now he says, "I am going to tell you what I have received; it is a real thing with me, and I know it will work the same wonderful change in you. If you will believe it. "First of all, "That Christ died for our sins according to the Scriptures." Then, "that He was buried." Then, "that He rose again the third day according to the Scriptures."

SOURCE: WHAT IS THE GOSPEL?, by Harry A. Ironside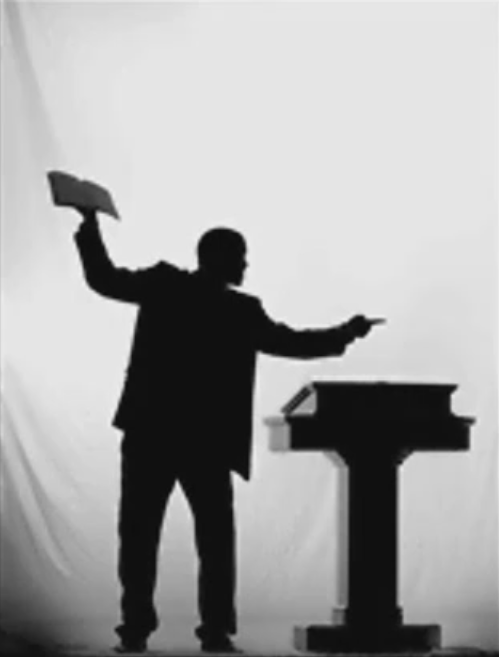 Where The Burden Rests In Salvation
Salvation is not doing your best, it is having Christ's best put to your account through receiving Him by faith.

God will not save anyone who is trying to be saved, He will only save those who are trusting to be saved.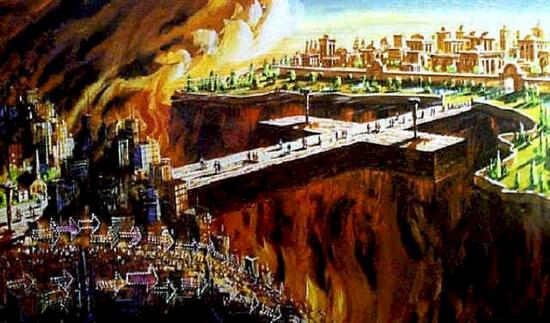 1st Corinthians 1:18, "For the preaching of the cross is to them that perish foolishness; but unto us which are saved it is the power of God."
Religion is man trying to reach God through human effort, but Christianity
is God trying to reach man by the sacrifice of His only begotten Son on the cross!
---
"In flaming fire taking vengeance on them that know not God,
and that obey not THE GOSPEL of our Lord Jesus Christ." —2nd Thessalonians 1:8